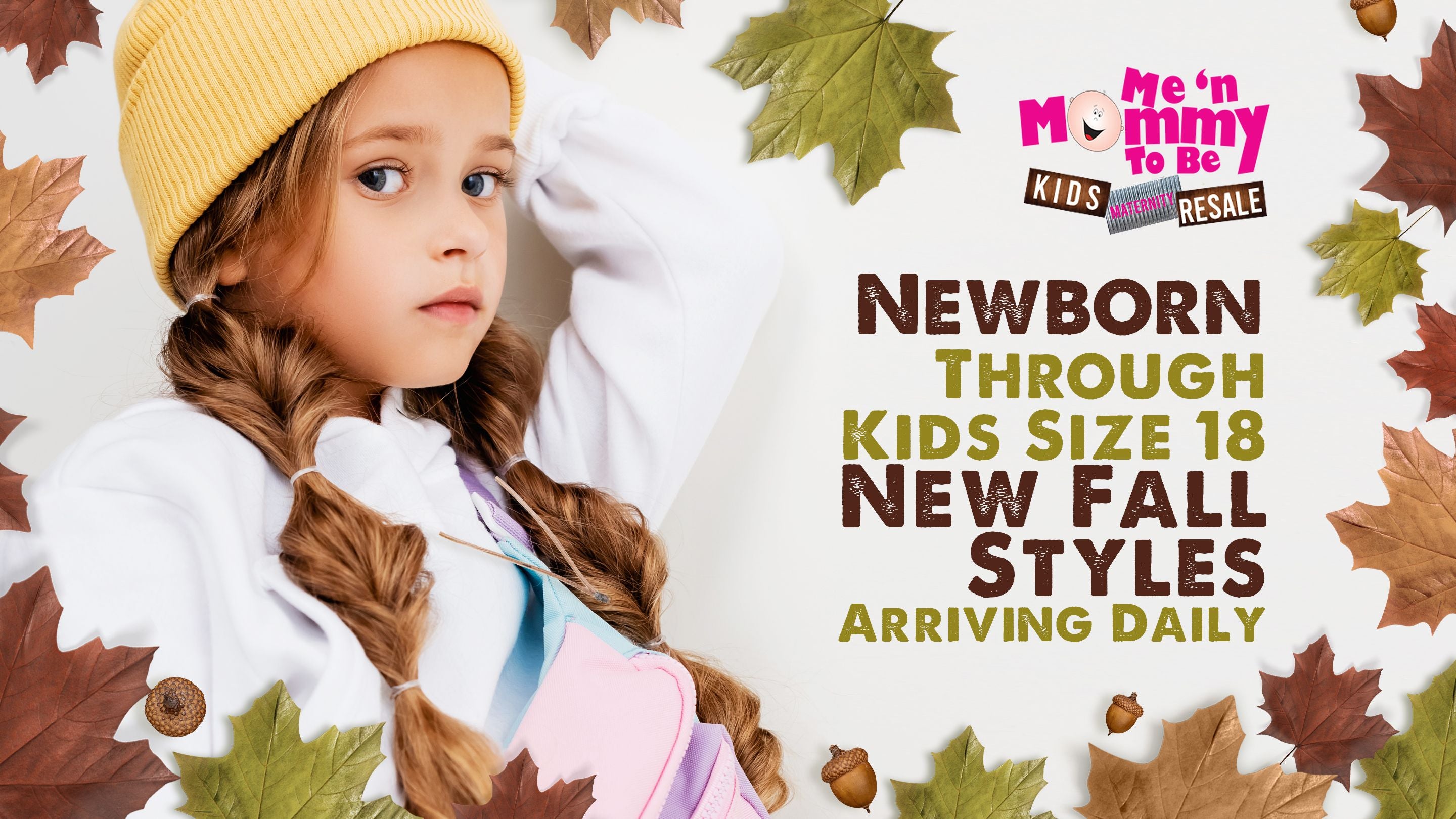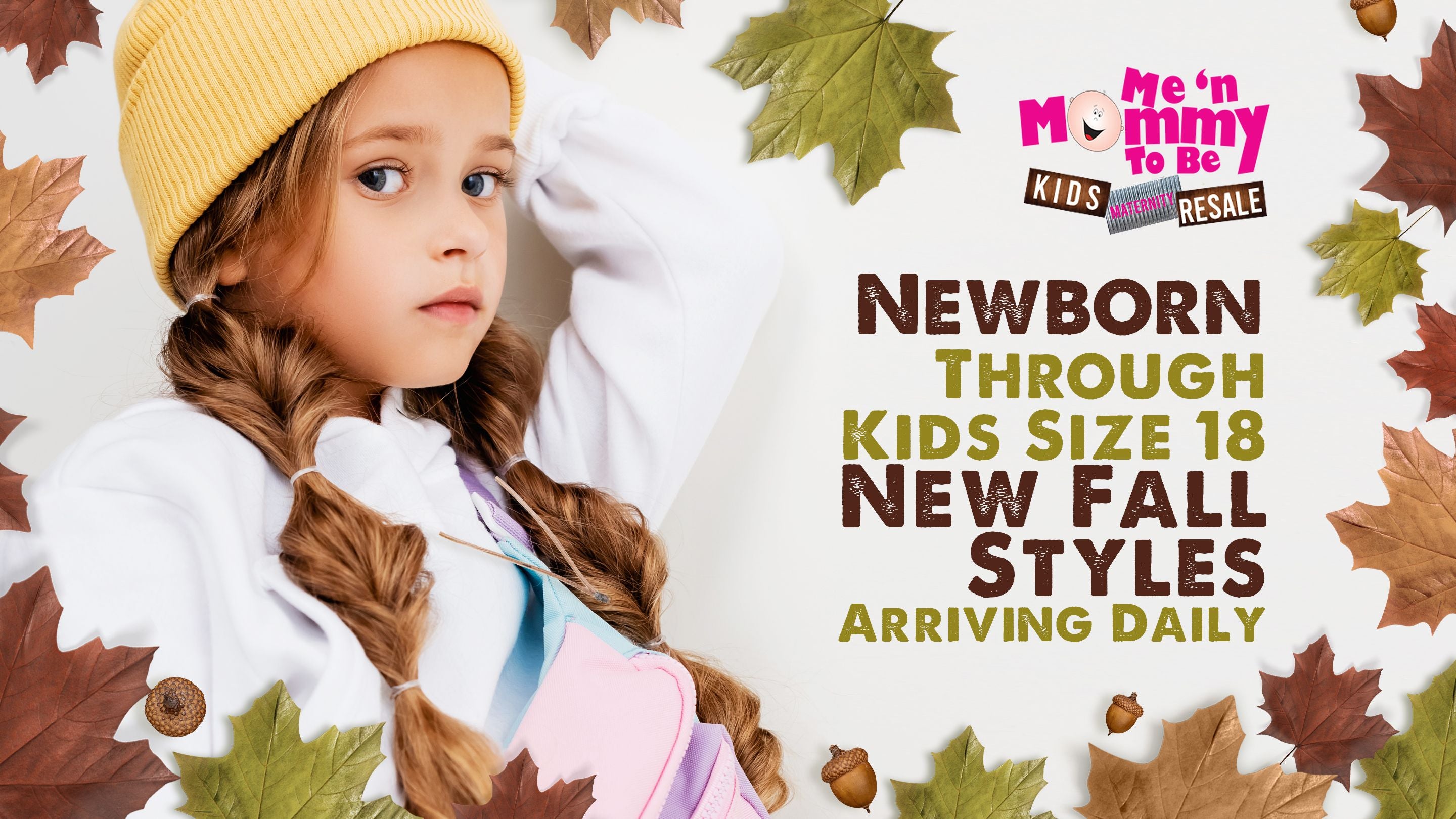 A Look Inside
Me 'n Mommy To Be
SHOP THOUSANDS OF BRANDS AT PRICES OTHER STORE'S CAN'T MATCH
You're Shopping a Multi-Award Winning Store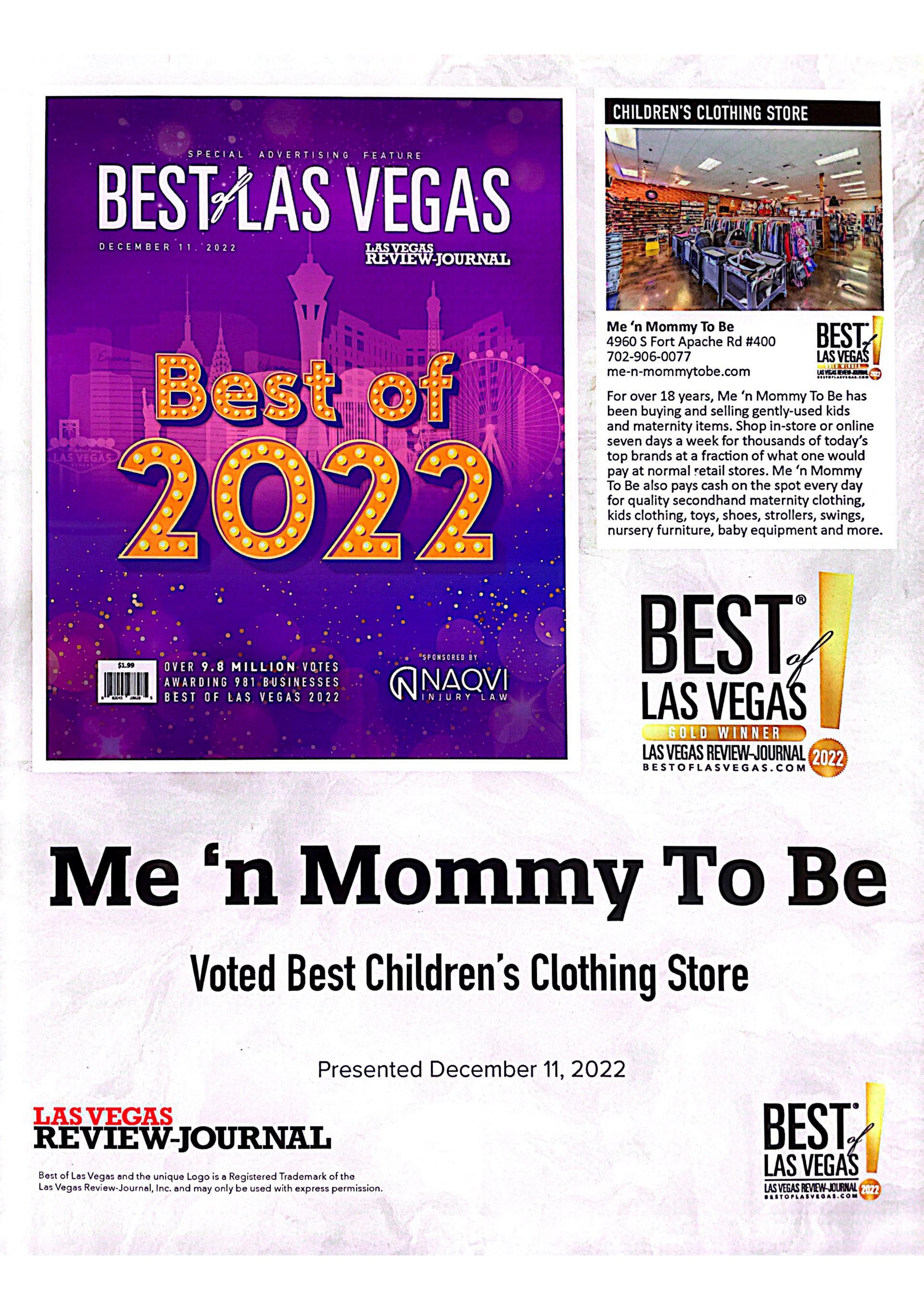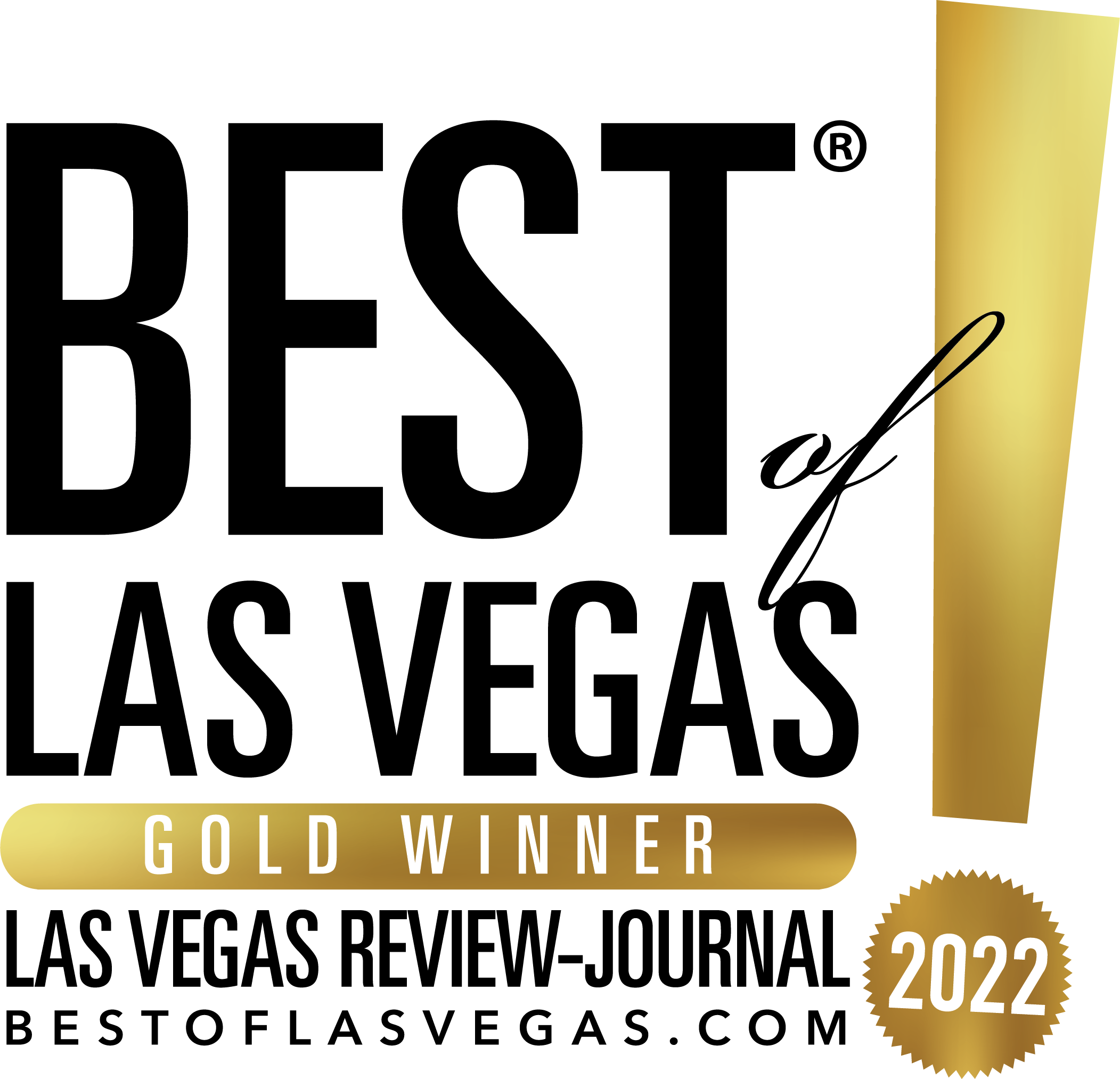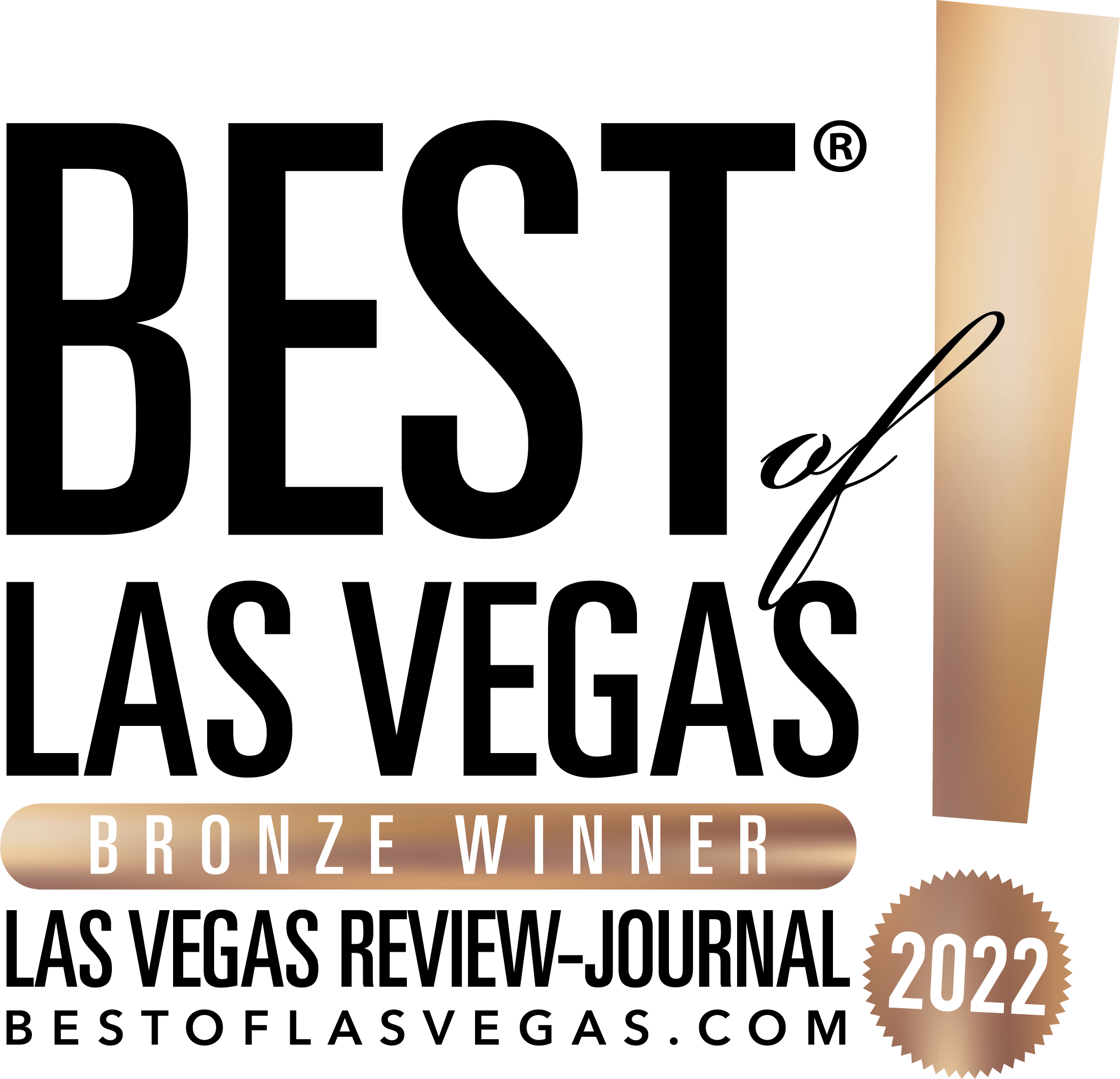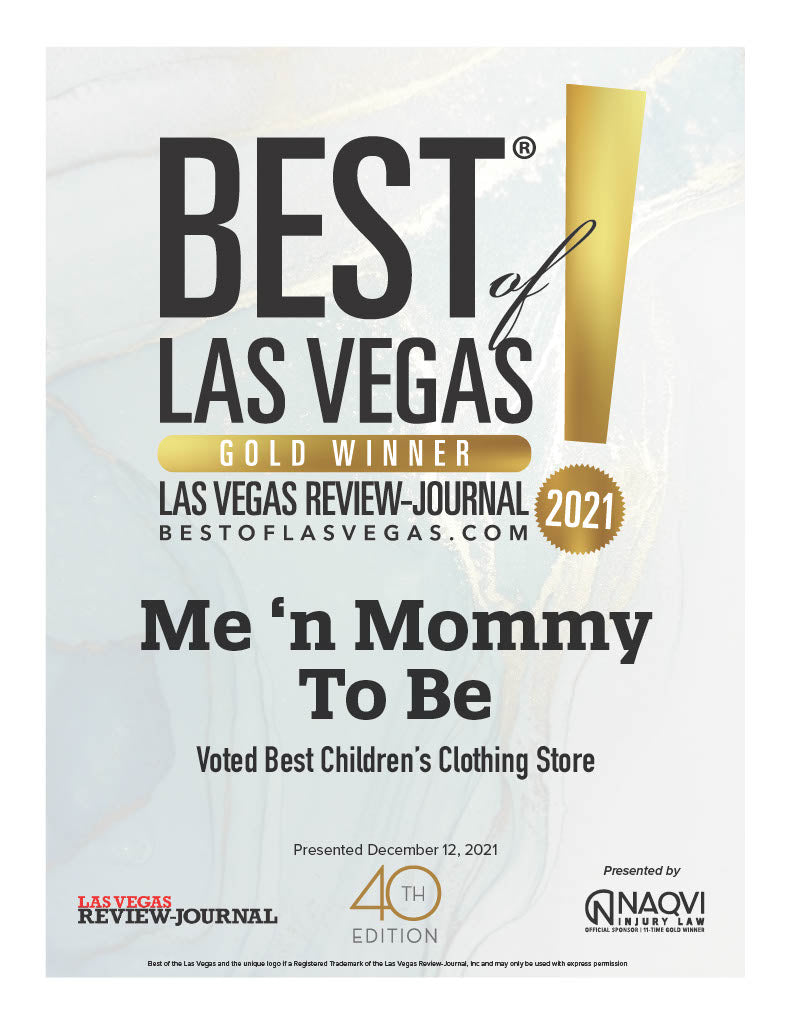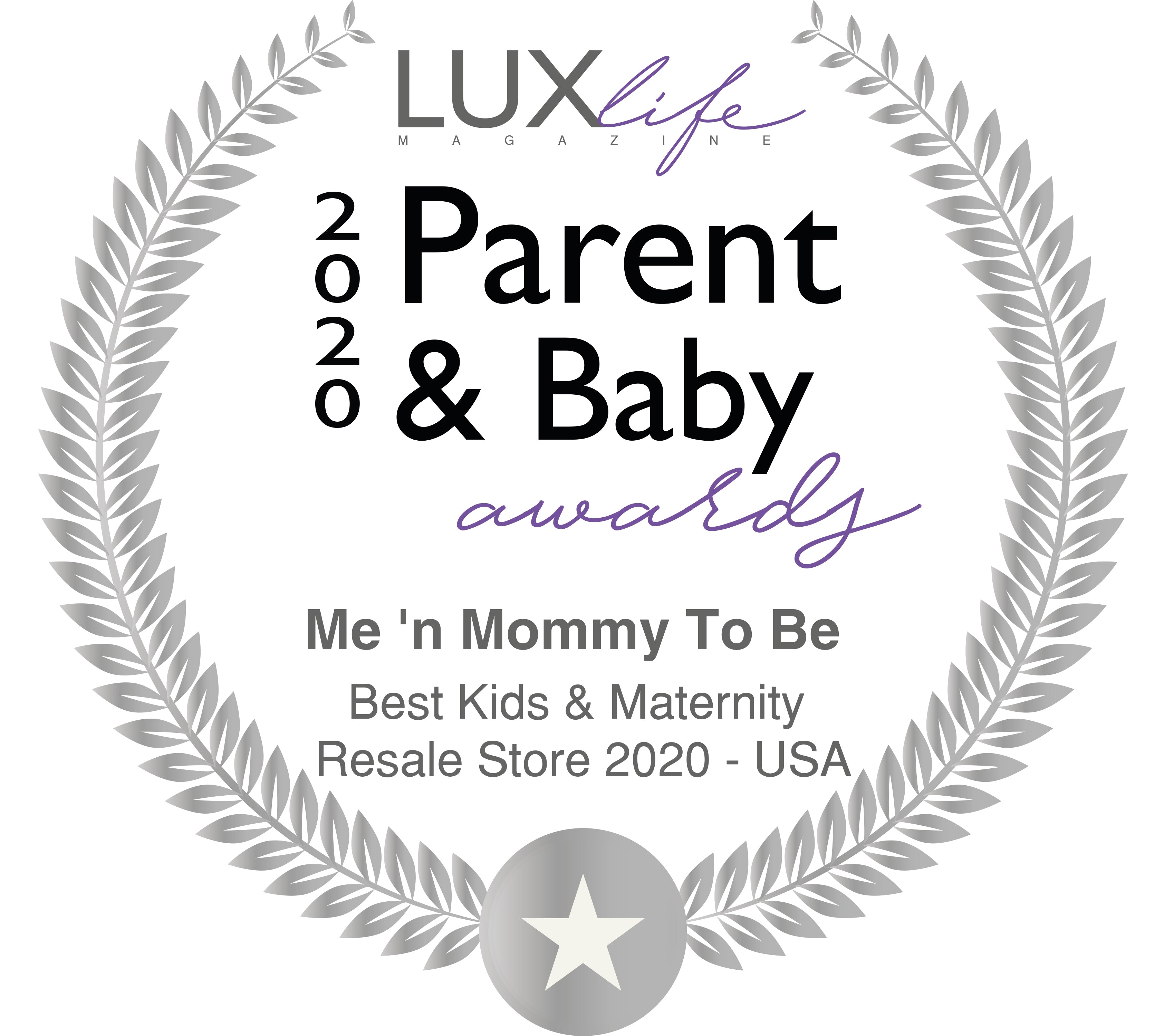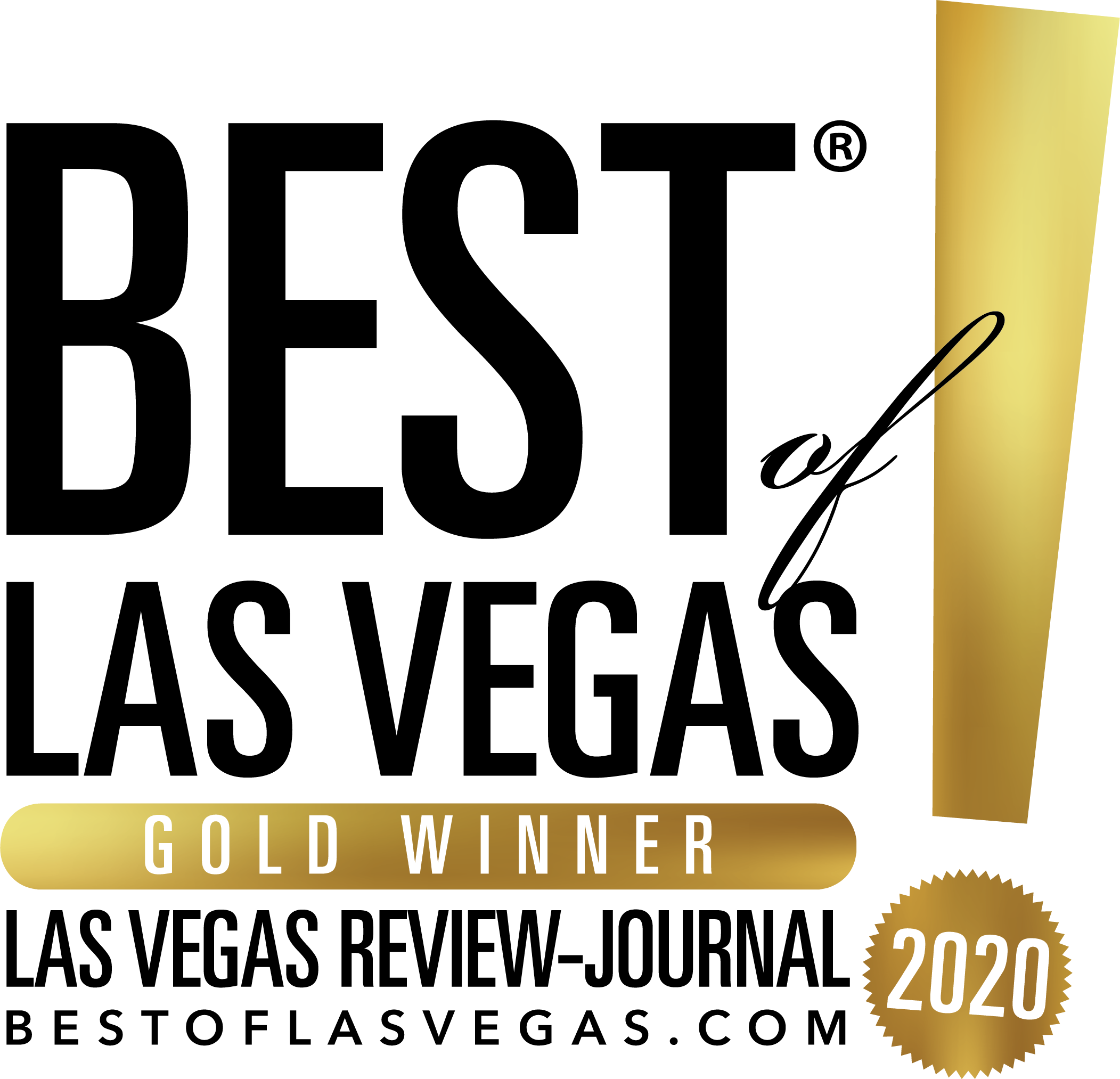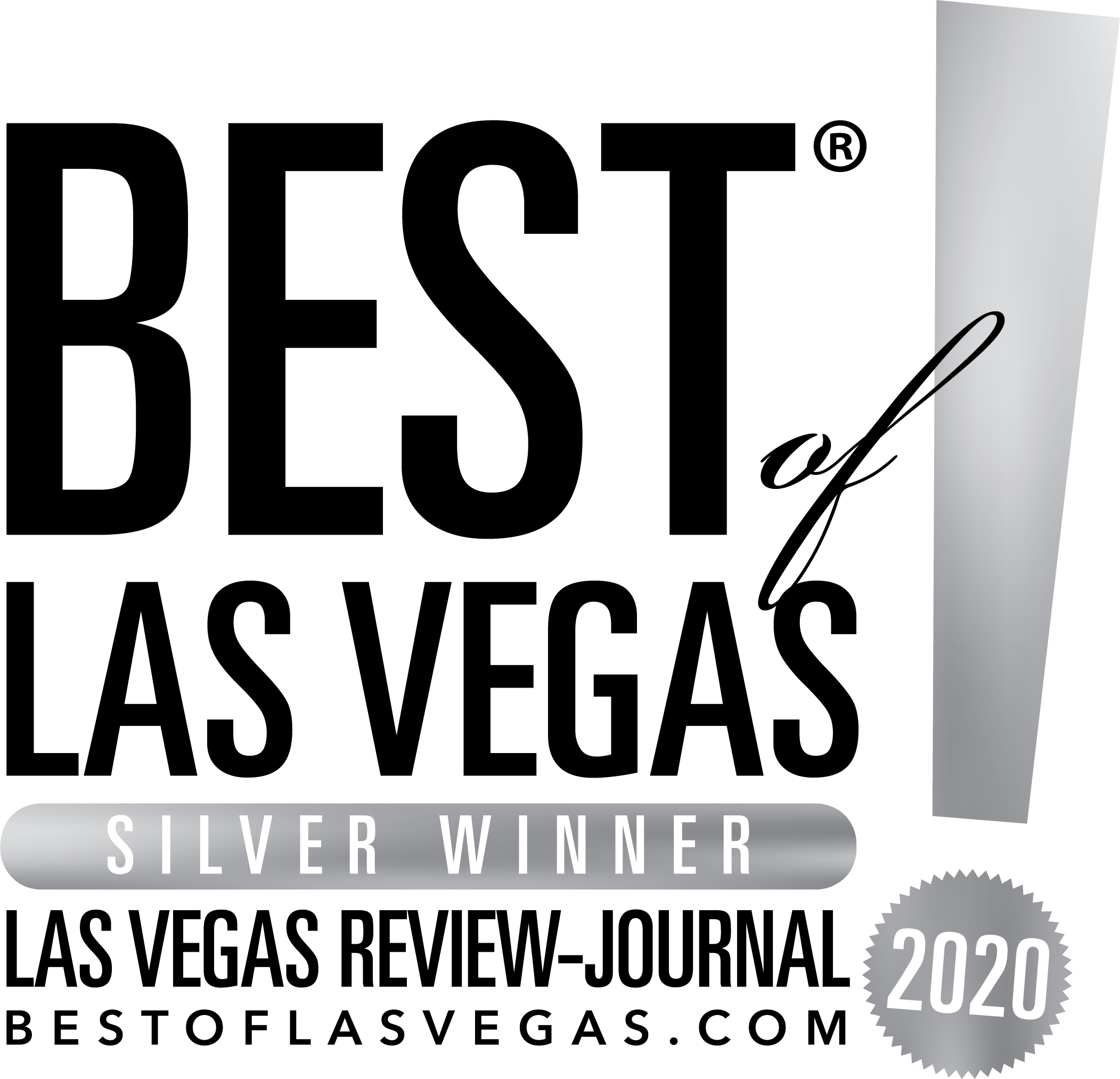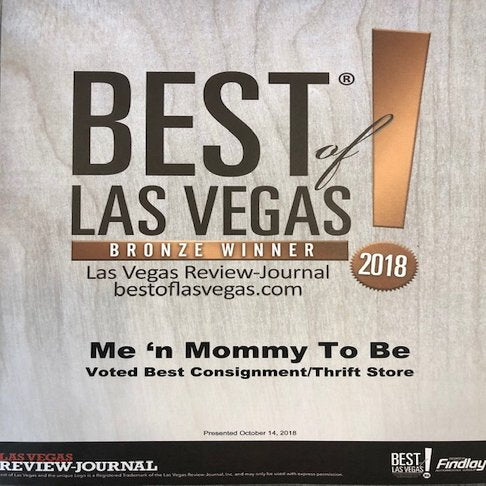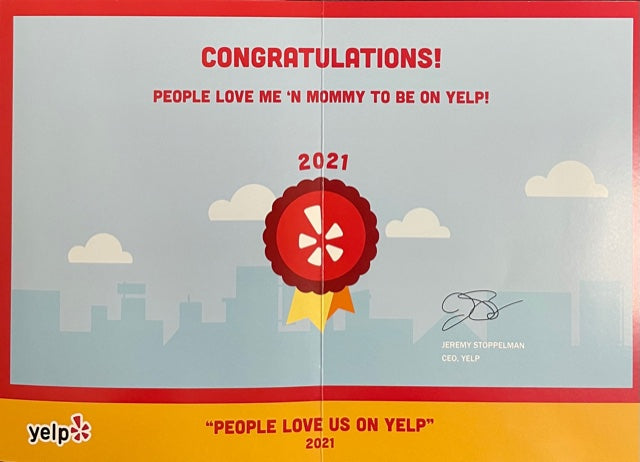 A Resale Shopping Experience Like None Other
Me 'n Mommy To Be is a unique kids and maternity resale consignment store like none other. You can shop secondhand all of todays top brands at any of our store locations or you can shop & order online. However you prefer to shop you'll be selecting from over 25,000 children's products with hundreds of new items arriving every day. Shop either in our stores or online on our website gently used baby clothing, toddler clothing, pre-teen clothing and maternity clothing, footwear, strollers, pack 'n plays, high chairs, bouncers, jumperoo's, nursery furniture, baby swings, changing table, diaper bags, kids bedroom furniture and more at low prices. Best of all you'll love knowing that you saved money shopping here.
WE PAY YOU CASH FOR YOUR GENTLY USED CHILDREN'S & MATERNITY STUFF
Me 'n Mommy To Be pays cash on the spot for quality gently used kids stuff. We purchase your pre-loved maternity, children's clothing, shoes, strollers, pack 'n plays, bassinets, changing tables, jumperoo's, high chairs, baby carriers, walkers, nursery furniture, diaper bags, baby swings, bouncers, kids bedroom furniture and more. Feel great about cleaning out and cashing in your unwanted items for thrifters who will love them. Our stores pay cash for kids & maternity stuff 7 days a week.
DON'T TAKE OUR WORD FOR IT
★★★★★

This place is amazing, everything looks practically new, good selection & the staff was extremely friendly! Definitely going back for more items.

Claudia Ramos
★★★★★

Awesome selection of high quality children's clothing! The maternity section definitely has more selection than anywhere in all of Las Vegas! We will be back very soon! :)

Georgeann Ray
★★★★★

I absolutely love this place! Found this place from a referral from a friend. I was pregnant than. Now having my baby things can get expensive. But not only is everything is gently used.They have an amazing inspection process. They don't take anything that is stained outdated. They take what you use for your little one seriously. Never have to worry about a defective item
,staff is super friendly. Highly recommend this place.

Lisa Zhen
★★★★★

We love shopping second hand especially for baby clothes since they grow out of them so fast. They always have the cutest clothes at a reasonable price. I highly recommend for clothes, strollers, baby gear, etc.

Talliyah21
★★★★★

Awesome place ! Great products , great service , great prices . I will be spending a lot more money here . I love supporting small businesses and especially when it's well deserved . Amazing place to shop for all stages of motherhood. Thank you !

Tina Miranda
★★★★★

Impressed! Super clean, really good kids items to pick from. Couldn't believe all the nice gear to - high chairs, bouncers, and more. Wish I'd know about this before buying everything brand new.

Laura Staller